Pulau Mabul, Semporna, Sabah. Pulau Lankayan, Sabah.
Assalamualaikum ! Hey Readers !
Okay today we want to share about the National Parks in Sabah that travellers should explore. When we talk about Sabah we'll think about the Mount Kinabalu that being one of the nature attraction and also being a national pride.
The western part of Sabah is mountainous, home to the three of Malaysia's highest peaks. These mountains are part of the Crocker Range, with heights between 1,000 meters and more than 4,000 meters. At the height of 4,095 meters some say, Mount Kinabalu is the highest point in Malaysia. The jungles of Sabah are classified as rainforest's and host varieties of plants and animal species.
Kinabalu National Park or Taman Negara Kinabalu is one of the first national parks in Malaysia in 1964 and is also conferred as Malaysia's first World Heritage Site by UNESCO in December 2000 for its 'outstanding universal values' and the role as one of the most important natural sites in the world.
Located on the west coast of Sabah on the island of Borneo, the park covers an area of 754 square kilometres, topped by Mount Kinabalu.
Other National Parks in Sabah that you guys should know and explore:
1.

Turtle Islands Park – conservation efforts for endangered sea turtles.
2. Tunku Abdul Rahman Park – A national park consisting of five islands off the coast of Kota Kinabalu.
3. Pulau Tiga National Park
4.

Crocker Range National Park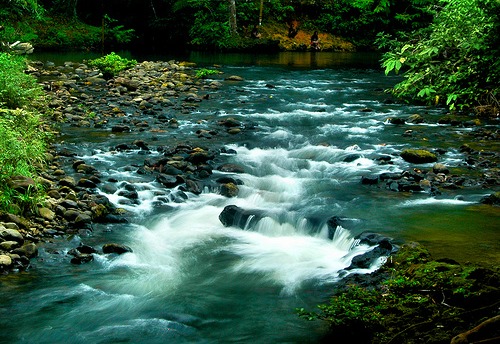 One of the attraction of Tawau Hills Park
Sources: